July 27, 2023
7:00pm (doors), 7:30pm (performance)
Stefan Tcherepnin and Emanuel Rossetti: An Evening of Staged Worlds
Tickets
After a decade of dialogue and various collaborative projects, multi-media artists Stefan Tcherepnin and Emanuel Rossetti founded Staged Worlds as a conduit for merging common interests, ideas and strategies. 
At Blank Forms, Staged Worlds presents a new work consisting of an array of interconnecting performative, sculptural and ambient elements. Musical fragments performed by Tcherepnin on piano and guitar, combined with the continuous drone of static city soundscape, processed using various modules of a unique Serge Modular panel specially designed for Maryanne Amacher. Perhaps more of a sonic excursion of one pocket of the city, propelled by explorations of free rhythm and counterpoint, culminating in resonance. A new air duct sculpture serves as a resonant listening apparatus, merging all sounds heard in the gallery space, filtering the different frequencies and negotiating the threshold between presence and absence.
In addition, this event will serve as the New York launch of Emanuel Rossetti, Staged Worlds: Beatitude, a catalogue which documents a recent exhibition at the Abbatiale Bellelay in the Swiss Jura mountains, as well as texts in French and English by curator Sylvain Menétrey and artist and critic Erika Landström.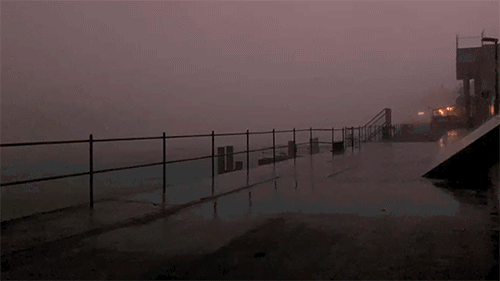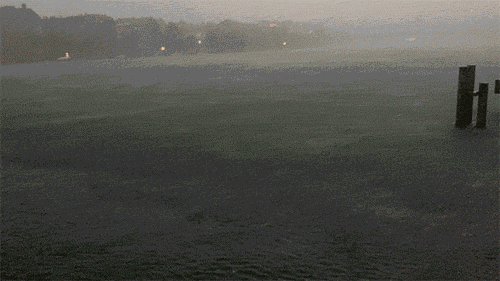 Stefan Tcherepnin's approach to composition and performance is influenced by his visual art practice and vice versa. His installations unfold not as something to be fully understood immediately, but rather more gradually over time. Refrains, reversals, and distortions;  a total experience that goes beyond language. In recent exhibitions, he has often staged fury beings in theatrical sets and environments that point to the abstractions of US consumer culture and politics, but also to something more open-ended and utopian, drawing together potential pasts and futures. In addition to his visual art practice, His band Afuma (alongside artist Taketo Shimada) released their first record on Blank Forms Editions in 2019. His recording of the visionary composer Maryanne Amacher's Petra for two pianos, alongside Swiss pianist Marianne Schroeder, was also released by Blank Forms in 2019. Currently, he regularly performs with Stockholm-based drummer Paul Sigerhall as Kvantum and has a Serge Modular based recording project with Anders Enge.
Emanuel Rossetti is an artist whose work merges photography, ready-mades and installation, resulting in labyrinthine compositions. In his work, objects and images are often recontextualized, shedding them of their conventional function while emphasizing inherent phenomena that, perhaps, would otherwise remain unnoticed. Rossetti's installations are mapped out as a sort of negotiation, highlighting but also annulling links between the exhibited pieces, what is around and between them and, not least of all, the viewer.