Graham Lambkin: Poem (For Voice & Tape)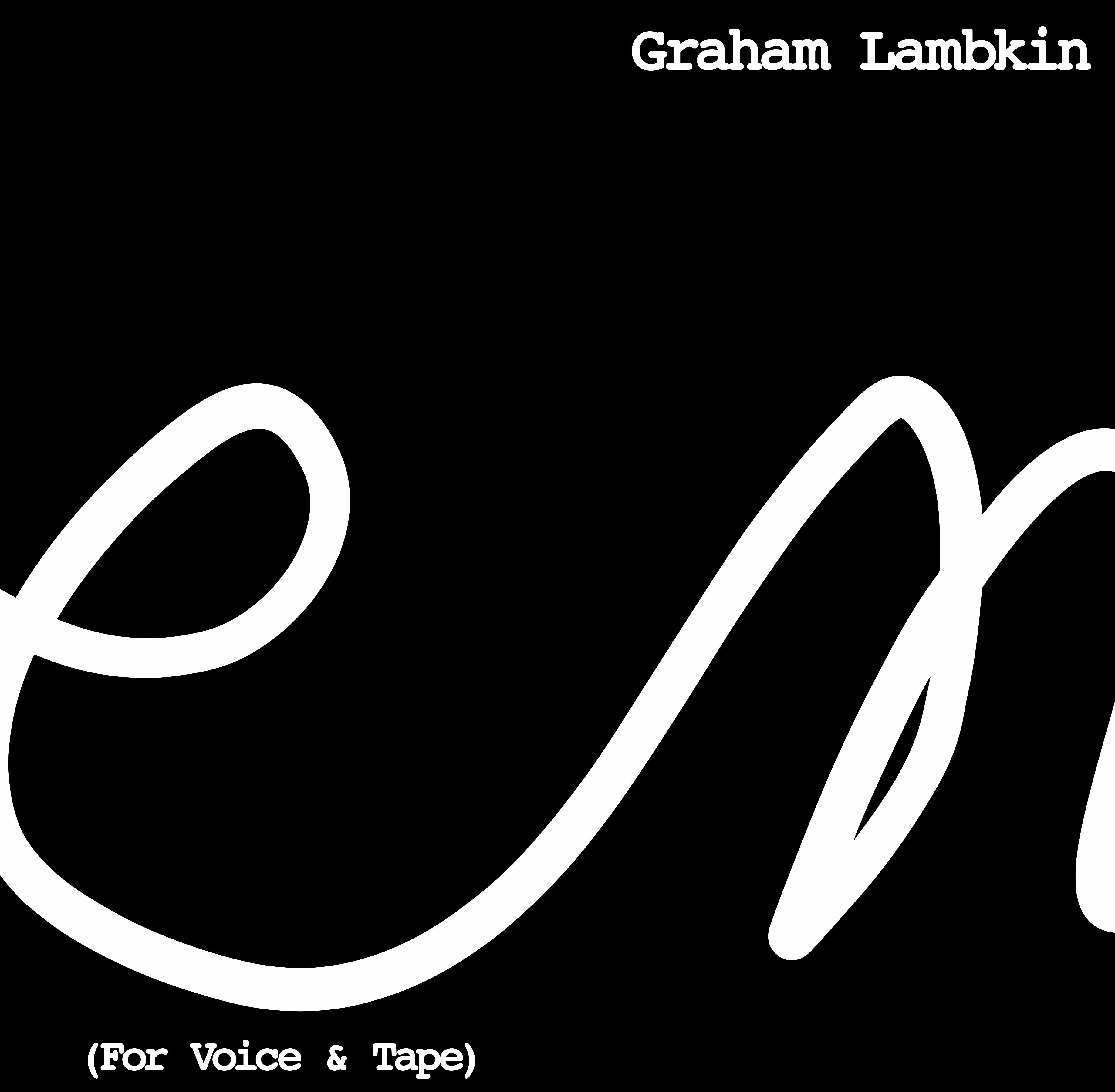 Graham Lambkin's first solo release, and the premiere record of his then newly-formed label Kye, Poem (For Voice & Tape) (Kye, 2001) captures his Shadow Ring bandmate, Tim Goss, as he recites verses of his own poetry. Pitched against the steady trickle of Lambkin's shower faucet (a nod to field recording artist Moniek Darge's "Rain") and a low, persistent drone, Goss's voice is slowed, warped, and stretched. With this simple manipulation, Lambkin unravels the human voice, pushing language to a point beyond legibility.
Contact Canada Choate at canada@blankforms.org with press inquires.