Henning Christiansen: Fluxyl (Musik Essayistik) LP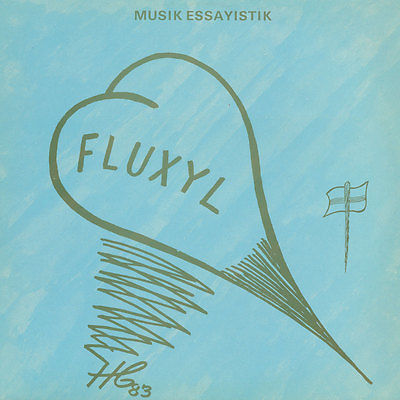 Unplayed vintage stock of the 1984 LP on Borgen Records. NM/VG, jacket has ring marks from being stuck to another copy in storage.
One of the most obscure and enigmatic records in Christiansen's discography – previously issued separately by Borgen Records in Denmark. Four minimal pieces exploring the clash between instrumental composition-improvisation and pre-recorded real sounds.