Judith Hamann: Music for Cello and Humming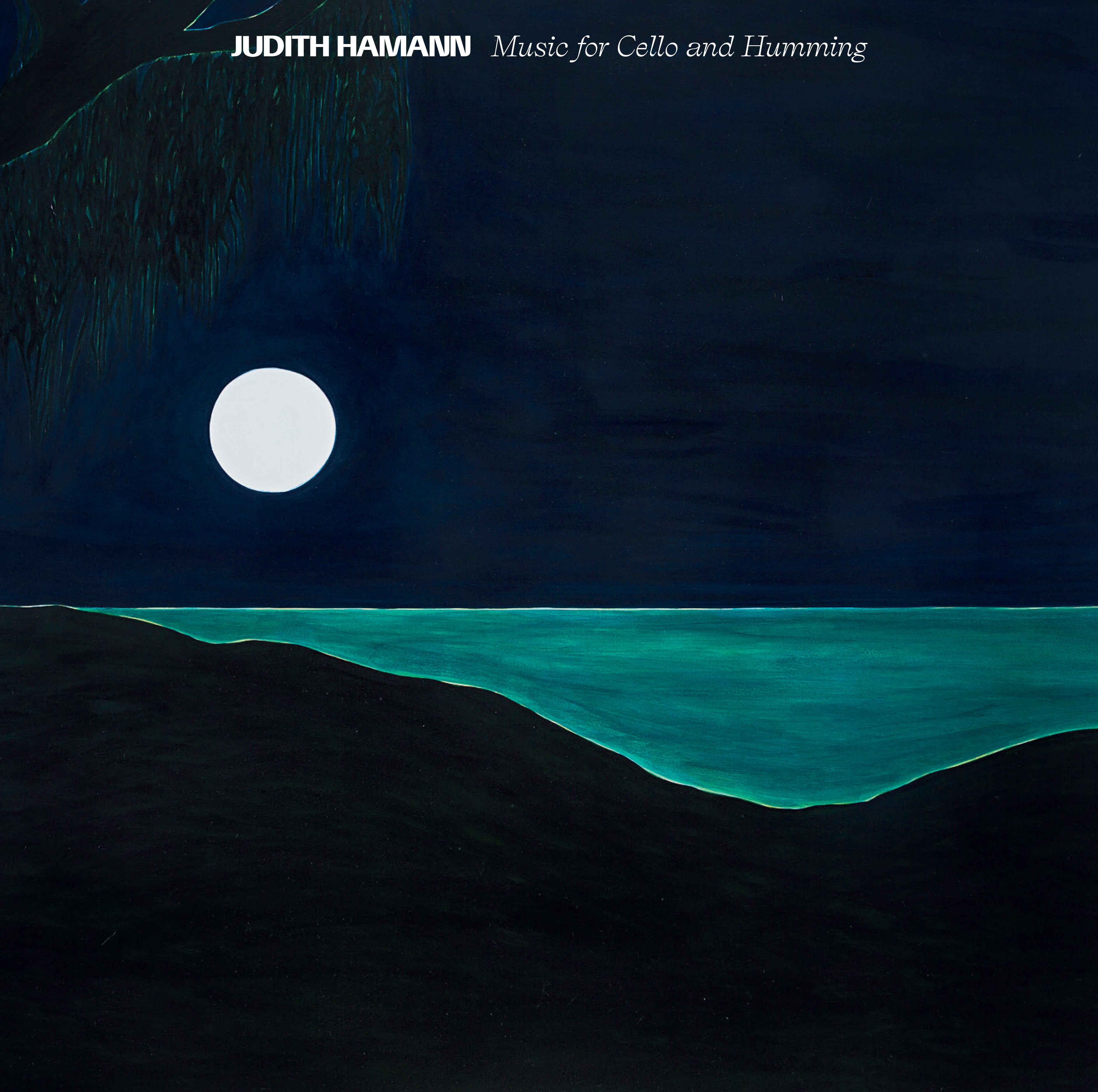 For her first album releases as a soloist, nomadic Australian cellist and composer Judith Hamann presents two collections of her sonic inquiries into shaking and humming. Her CD, Music for Cello and Humming, features two pieces for cello and humming written specifically for Hamann by composers Sarah Hennies and Anthony Pateras alongside Hamann's own "Humming Suite" and "Study for cello and humming." Having arisen intuitively from Hamann's investigations into shaking, just intonation, psychoacoustic phenomena, and the voice in relation to the femme presenting body in performance, humming here also references dislocation, or ventriloquism.  Although teetering on the edge of audibility, the intimate and vulnerable closed-mouth sounding enters into subtle interference with her cello, drifting into acoustical beating and bringing instability to otherwise more formal grid structures. The capacity for rupture of this volatile fragility reaches its apotheosis on Hennies' "Loss," a piece that deliberately instructs Hamann to hum beyond the limits of her voice range. Going against the grain of chamber music orthodoxy, the guaranteed failure set in motion by this instruction yields a generative sound of effort reminiscent of Xenakis' storied desire for an instrumentalist to play with the sorrow of knowing they can't do everything. With an arc suggestive of sudden life change, "Loss" casts queer epistemology onto composition, positioning failure, undoing, unbecoming, and transforming as alternative ways of knowing or being. Hennies' signature composite merging of individual components here brings oral sounds that include breathing and coughing together with humming, cello, and sine waves. Like Glenn Gould's 1982 Goldberg Variations or Pauline Oliveros' Accordion and Voice, this timbral meeting of bodily utterances with consummate musicianship imbues Hamann's humming work with a breakable, human strand, here as humbling as it is uncomfortable.
Judith Hamann undertook her doctoral studies with renowned cellist Charles Curtis, with whom she is currently engaged in a discourse based project, 'Materialities of Realisation.' She has additionally demonstrated a superlative capacity for improvisation and engagement with sonic arts through work with artists Dennis Cooper, Éliane Radigue, Áine O'Dwyer, Ilan Volkov, Toshimaru Nakamura, La Monte Young and Marian Zazeela, Golden Fur, Jessika Kenney, Anna Homler, Yvette Janine Jackson, and Lori Goldston, among others. Her recorded appearances include Tashi Wada's Duets, Graham Lambkin's Community, Alvin Lucier's Illuminated By The Moon, and Gossamers, with Rosalind Hall.