Judith Hamann: Shaking Studies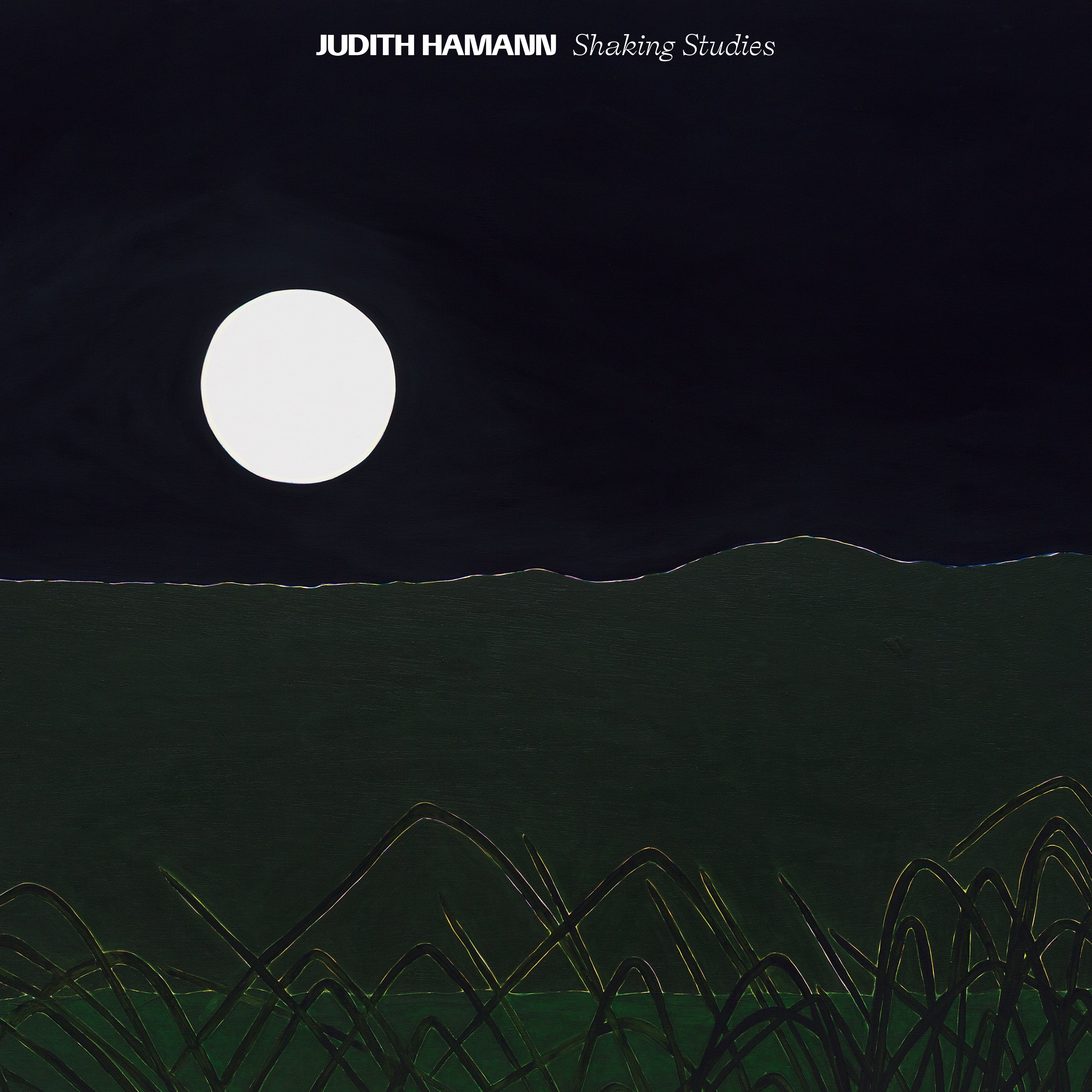 For her first album releases as a soloist, nomadic Australian cellist and composer Judith Hamann presents two collections of her sonic inquiries into shaking and humming. Her LP, Shaking Studies, is a collection of iterative cello performance that foregrounds shaking as a generative subject. In addition to an arsenal of techniques for registrable shaking, Hamann's conception of the term emphasizes micro and macro pulsing, including tremors, vibrato, wolf tones, and complex partial activity. Hamann begins with a sphygmological reading of the pulse of her cello, inciting it to shake audibly and visually as a symbiotic basis for determining the rate of her own left hand's tremor and consequent direction of resonant frequencies. Following a thorough harmonic investigation of her shaking practice in two parts, she directs us to look outwards, combining beating chordal structures with electronics and recordings of real world shaking. From inner pulse to more macrocosmic quaking, Hamann's alternative conception of shaking rejects measurement and regularity, order and control, instead alluding to a more responsive and intuitive mode of convulsive sounding.
Judith Hamann undertook her doctoral studies with renowned cellist Charles Curtis, with whom she is currently engaged in a discourse based project, 'Materialities of Realisation.' She has additionally demonstrated a superlative capacity for improvisation and engagement with sonic arts through work with artists Dennis Cooper, Éliane Radigue, Áine O'Dwyer, Ilan Volkov, Toshimaru Nakamura, La Monte Young and Marian Zazeela, Golden Fur, Jessika Kenney, Anna Homler, Yvette Janine Jackson, and Lori Goldston, among others. Her recorded appearances include Tashi Wada's Duets, Graham Lambkin's Community, Alvin Lucier's Illuminated By The Moon, and Gossamers, with Rosalind Hall.