Music of Dary John Mizelle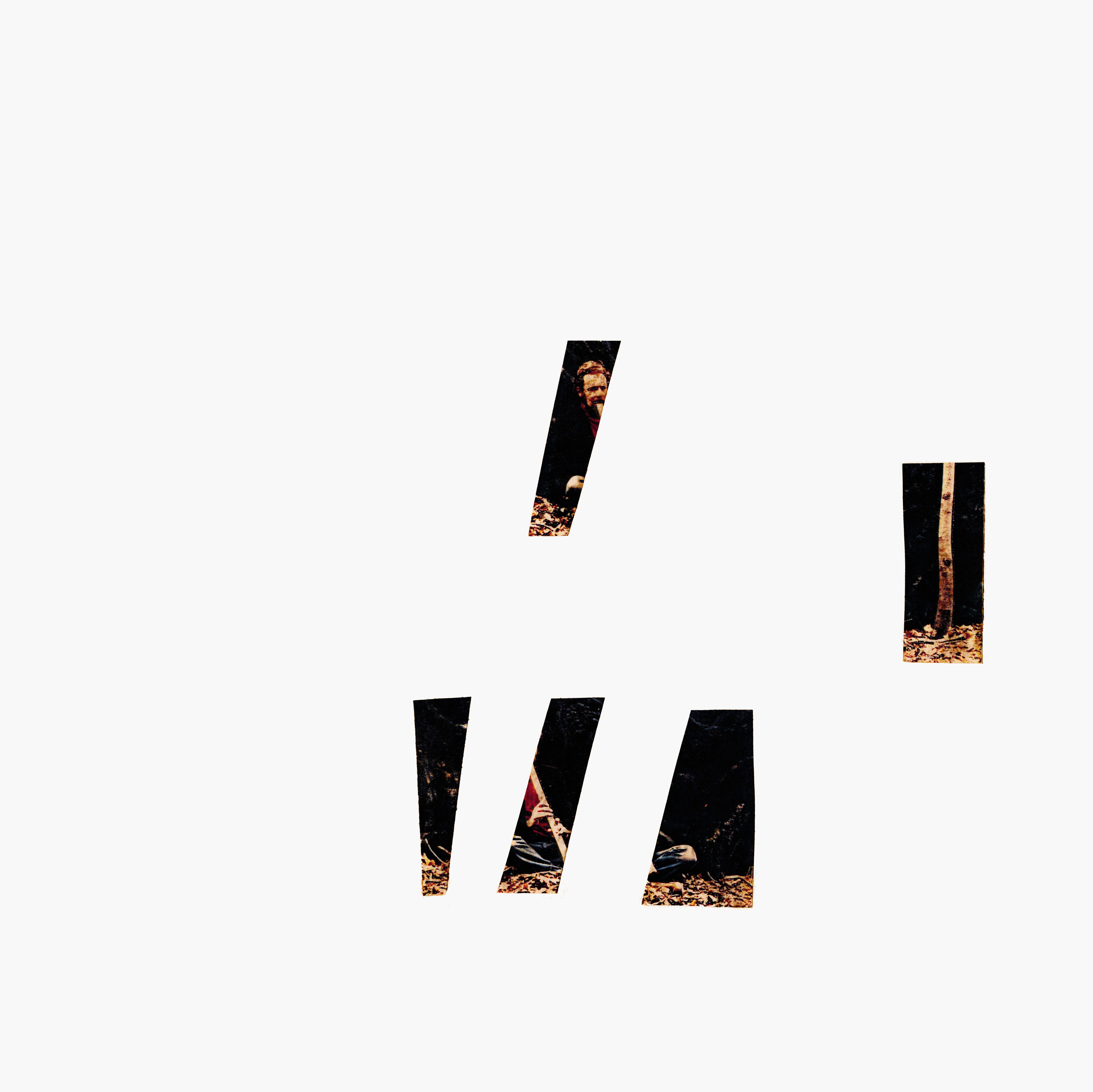 Starts shipping out the week of August 28.
Irida Associates U.S.A., an obscure and short-lived record label formed by composer-performer Jerry Hunt (1943–1993), offers a glimpse into the revelatory world of new music and composition in the artist's native Third Coast. Based first in Dallas and later in Hunt's home outside the rural town of Canton, Texas, Irida presented the innovative and daring experiments—into aleatoric methods, environmental acoustics, improvisation, homemade technologies, and more—pursued by Hunt and his select collaborators, primarily working in or near Texas between 1979 and 1986. Irida's brief and compact output—seven non-sequentially numbered LPs released in unknown quantities—shared work by artists whose practices often challenged the limitations of vinyl recording. 
Originally reissued by Blank Forms as a set of seven LPs plus an eighty-two-page booklet, these seven LPs are now available individually. 
Music of Dary John Mizelle (IR-0013, 1981) is a recording of three densely layered compositions by the eponymous Oklahoma-born composer. Originally trained in trombone performance, Mizelle was a graduate student in composition at the University of California, Davis, under Larry Austin. The two, alongside Stanley Lunetta, had founded the free improvisation group New Music Ensemble in 1963 on campus with the intention of exploring the outer limits of performance and composition. Mizelle became the youngest member of the editorial collective behind Source: Music of the Avant Garde, which had grown out of the work of the ensemble and developed into an important eleven-issue magazine running from 1967 to 1973, collecting scores from and reflections on the burgeoning international community of composers working in minimalism, indeterminacy, graphic notation, and electronics. Mizelle also studied with Karlheinz Stockhausen, who held a guest position at Davis in 1967, and completed a PhD at University of California, San Diego, in 1977, where he worked with Kenneth Gaburo, Pauline Oliveros, and Roger Reynolds.
The album's first composition, "Polyphonies I," premiered at the Intermuse Festival at the University of South Florida in 1978. It channels the elemental power of nature (the work is subtitled "Earth—Air—Fire—Water" and the liner notes quote Chinese philosopher Chuang Tzu) and pairs field recordings and electronic sound with improvised shakuhachi run through quadraphonic tape delay. "Spectra for Bass and Computer Tape" (1975–79) is similarly structured around the interplay between computer-generated sound—realized with a Synclavier at the Sonavera Studio for Sonic Arts in Hawthorne, New York—and the acoustic sound of a contrabass, performed by Diana Gannett Mizelle, then the composer's wife. "Primavera—Heterophony for 24 'Celli" was composed for the Oberlin Cello Choir while Mizelle was teaching at the college, where he was briefly the head of the electronic music studio Technology in Music and Related Arts (TIMARA).