Still House Plants: Fast Edit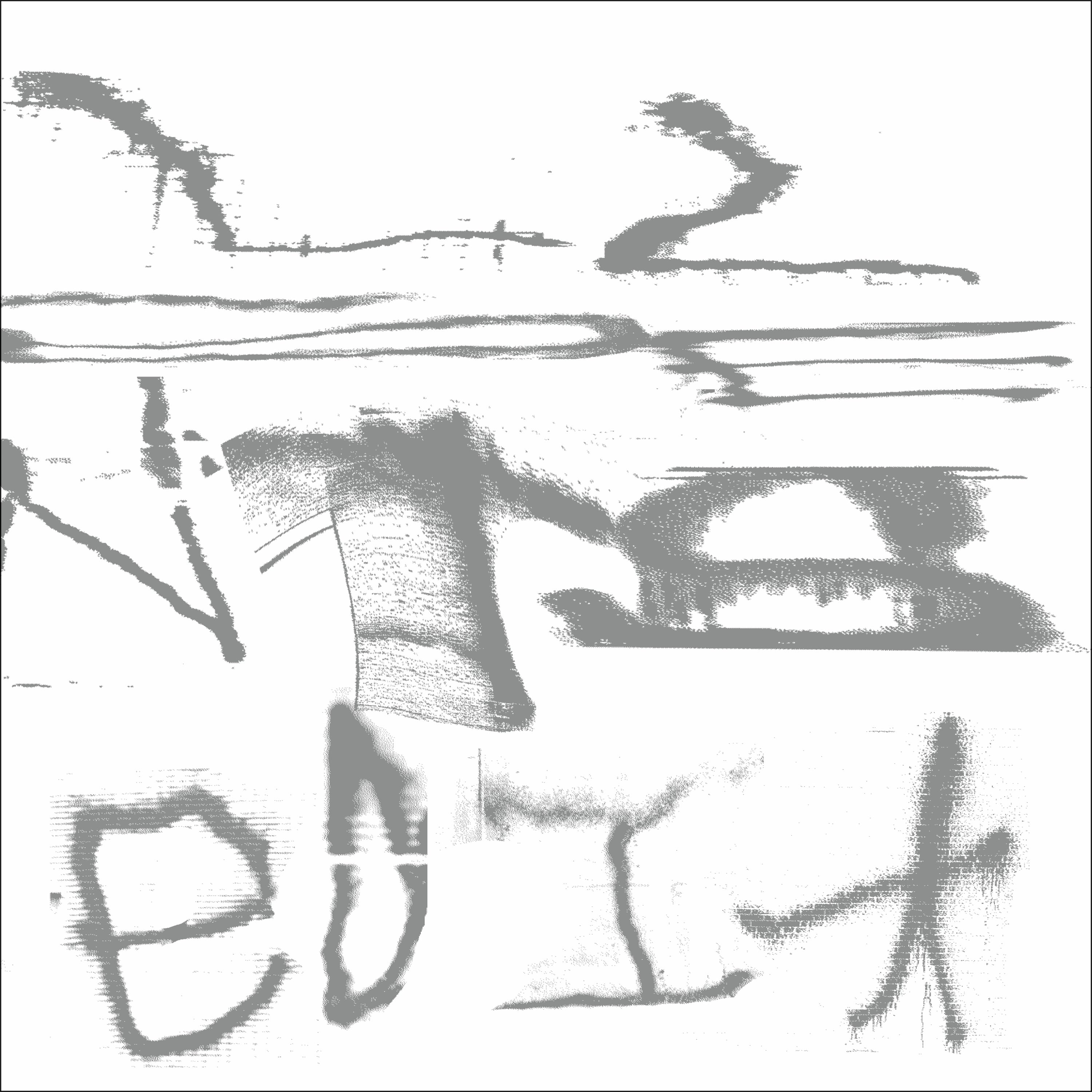 Fast Edit is the second LP by Still House Plants, a Glasgow and South London-based three-piece collective made up of Finlay Clark, David Kennedy, and Jessica Hickie-Kallenbach.
As artists who started to write music together during their second year at The Glasgow School of Art, Still House Plants emerged from the eclectic scene surrounding Glasgow's Green Door Studio and soon found a home at London's Cafe OTO, where they undertook a six-month residency in 2018.
Factor in a semester spent living with an emo band in Chicago and the intimate aggregation of the trio's sound heterodoxy—an astonishing cohabitation of fractured R&B, wistful sensitivity, and harmolodic guitar—begins to show its strands. With punk autonomy, Still House Plants navigate a similarly divergent approach to ostensibly kindred artists Linda & Sonny Sharrock or James "Blood" Ulmer, but instead cite the cut-up affect of UK garage as the impetus for their sparse treatment of chords and words as samples; stuttered, fragmented, and permuted by living drums, guitar, and Hickie-Kallenach's unmistakable husky voice.
Written aided by mobile phones, dictaphones, laptop recordings of rehearsals, conversations, and live shows, Fast Edit is a collage of different fidelities and aural spaces, a palimpsest most tenderly exhibited on album centerpiece "Shy Song". Things sit on top of each other, fall over one another, or click into place, with hearts on sleeves and spirits in motion.
Released with Bison Records in Europe, Australia, and Africa.