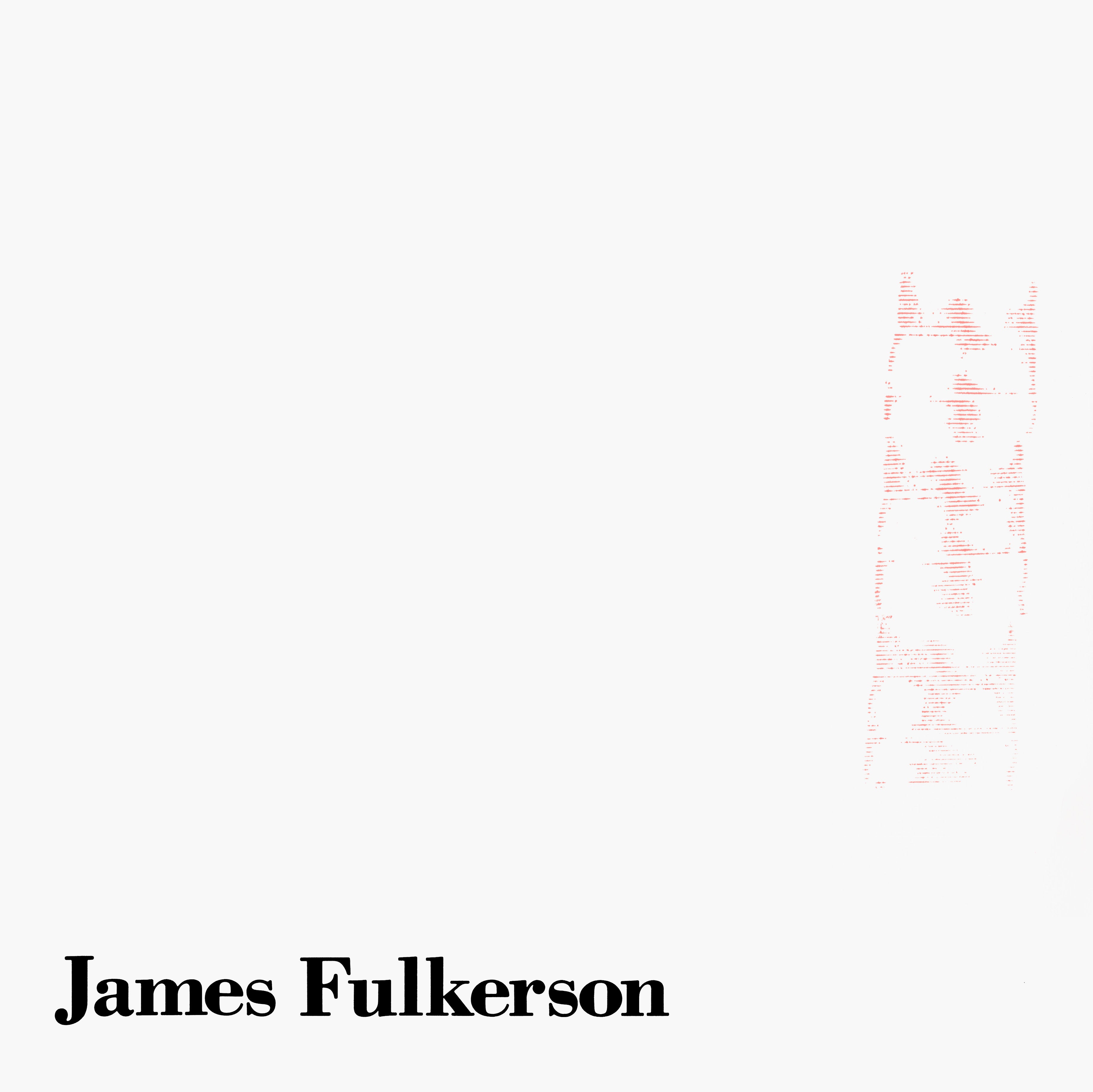 Starts shipping out the week of August 28.
Irida Associates U.S.A., an obscure and short-lived record label formed by composer-performer Jerry Hunt (1943–1993), offers a glimpse into the revelatory world of new music and composition in the artist's native Third Coast. Based first in Dallas and later in Hunt's home outside the rural town of Canton, Texas, Irida presented the innovative and daring experiments—into aleatoric methods, environmental acoustics, improvisation, homemade technologies, and more—pursued by Hunt and his select collaborators, primarily working in or near Texas between 1979 and 1986. Irida's brief and compact output—seven non-sequentially numbered LPs released in unknown quantities—shared work by artists whose practices often challenged the limitations of vinyl recording. 
Originally reissued by Blank Forms as a set of seven LPs plus an eighty-two-page booklet, these seven LPs are now available individually. 
James Fulkerson's release on Irida, Works (IRIDA 0017, 1980), is the first collection of the trombonist's own compositions, all of which he had written and developed in the mid-'70s. Just as Jerry Hunt had done with Cantegral Segment(s), Fulkerson problematized the presentation of his work as a record in the liner notes, where he noted the complex and intense relationship he had developed with the pieces over countless concerts and rehearsals: "I was overwhelmed with the sense of disparity between this one 'take' which was to be encased as 'Music for Brass Instrument II' and my knowledge of the work with various shadings and levels of interaction between the parts." When Fulkerson met Hunt at a conference organized by Larry Austin in early 1976, he was already firmly immersed in the world of New Music as an interpreter of Kenneth Gaburo, Lukas Foss, Lejaren Hiller, and John Cage. He had begun composing and presenting his own compositions, which would be collected on the Irida release, shortly before he met Hunt. The recordings showcase Fulkerson applying his unique extended techniques for trombone to his own compositions. He pushes the instrument toward abstract sound, deploying an economy of means to create musical systems that emulate the sonic explorations then taking place in large electronic studios.